O
n
l
i
n
e
P
r
e
s
e
n
c
e
D
e
v
e
l
o
p
m
e
n
t
D
i
g
i
t
a
l
P
r
o
f
i
l
e
C
o
n
s
t
r
u
c
t
i
o
n
Learn about digital transformation
Digital transformation is the process of using digital technologies to create new — or modify existing — business processes, culture, and customer experiences to meet changing business needs and market requirements. This reimagining of business in the digital age is digital transformation
For small businesses just getting started, there's no need to set up your business processes and transform them later. You can future-proof your business / organization. Building a 21st-century business on stickies and handwritten ledgers just isn't sustainable. Thinking, planning, and building digitally sets you up to be agile, flexible, and ready to grow
The video below explains it all
Below you can find what services digital transformation includes
Online profile development and business integration of a powerful combination of digital technologies
We will develop a website in new technologies, tailor made design, high aesthetics and excellent functionality
Technical optimizations, upgrades and content analysis of your website. Setup and integration of all google services for better results on any search engine
Professional creation, setup, management, promotion campaigns on the most popular social media networks
Advertisement research and creation on the most popular advertising platforms on the internet
Creation of custom video promotionals and graphics for a variety of use on your website, social media platforms and advertisements 
Identification of a new topic you want to write about, decisions on which form you want the content to take, formalizing your strategy (keyword or otherwise), and then actually producing it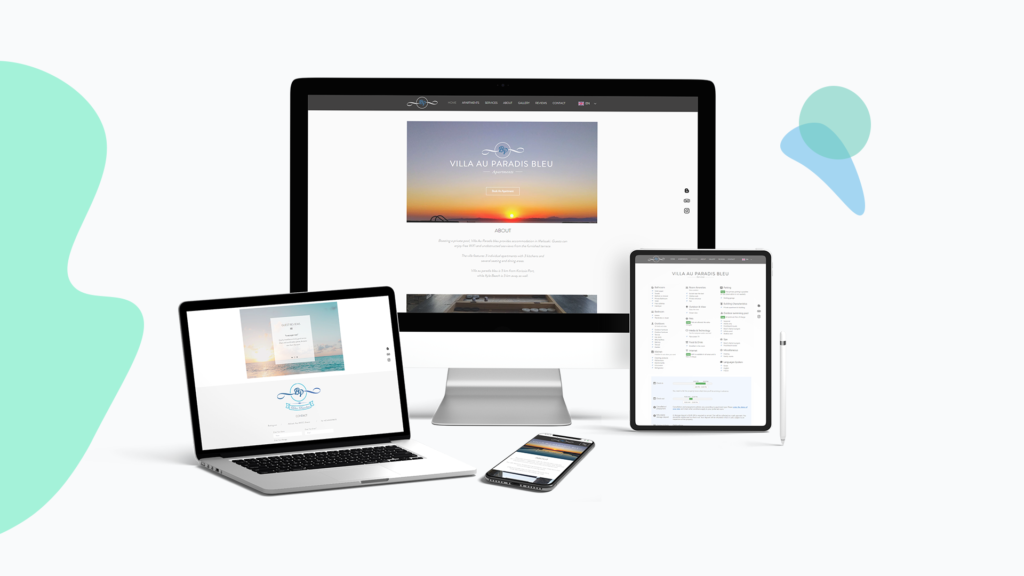 Who's business needs a complete digital transformation?
Below you will find answers to some common and important questions regarding digital transformation
Having just a website is like using half of your power. A website is a great place to convert visitors into clients and spread awareness about your business. But for this to happen, you will need some traffic and ways to maintain the clients. All the tools we use will take care of it
Every project has different needs. We are at your disposal and we are able to create custom digital transformation plans and proposals
Having a strong and complete digital presence is a must. It will grow and boost your business, increase sales, drive traffic and help you generate leads 
Digital transformation is a services package. If you choose these services we will be able to plan your digital profile's development process cheaper, easier and faster. Therefore, everything will be organized and will be executed more effectively 
The combination and integration of these powerful tools with your business will step up your entire level and unlock a variety of different ways to interact with your visitors and clients
Digital transformation is essential for every business that does not have a digital presence or has a weak one
What are you waiting for?
Request your free proposal today and let's get your new project running as soon as possible